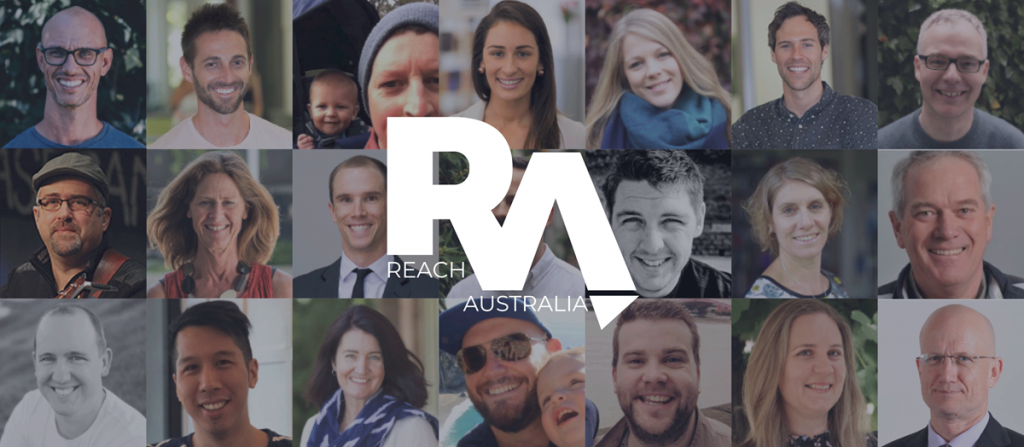 Vinegrowers is partnering with a number of like-minded organisations to help launch the first Reach Australia Conference from 26-28 June on the Central Coast of NSW. The team is excited to announce the speakers and workshops for the 2019 conference.
Check out the list of speakers across the full conference.
Over 500 people have registered so far. Register here.