Help us to build our online community. We aim to provide pastors and ministry leaders with all the support they need to be more effective in winning and equipping disciples of Jesus. To make it as easy as possible, we are providing the resources for free, but of course it all costs money.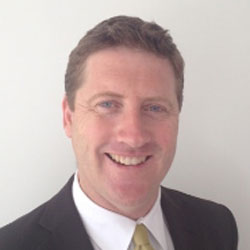 Craig Glassock is our Coaching Director and is developing a comprehensive support system for pastors and church leaders as they embark on The Vine Project.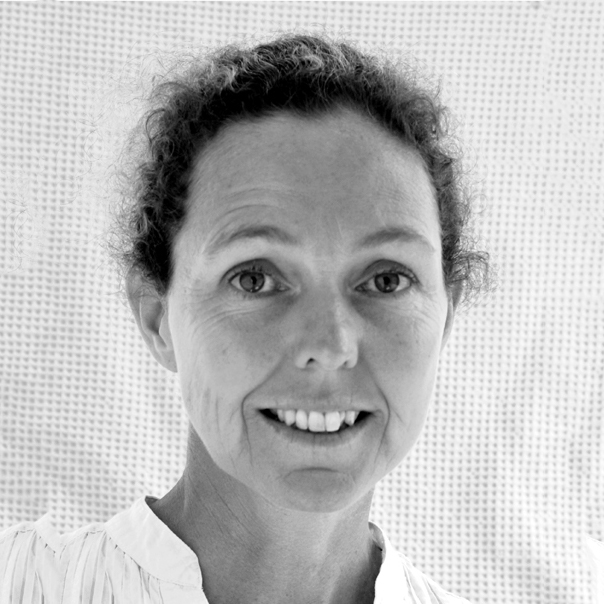 We have also employed Ashleigh Hooker as our Communications and Resources Manager to help develop our library of resources and manage thevineproject.com site.
We need your financial support to help fund these vital positions so that we can help churches all around the world shape their whole ministry around disciple-­making.